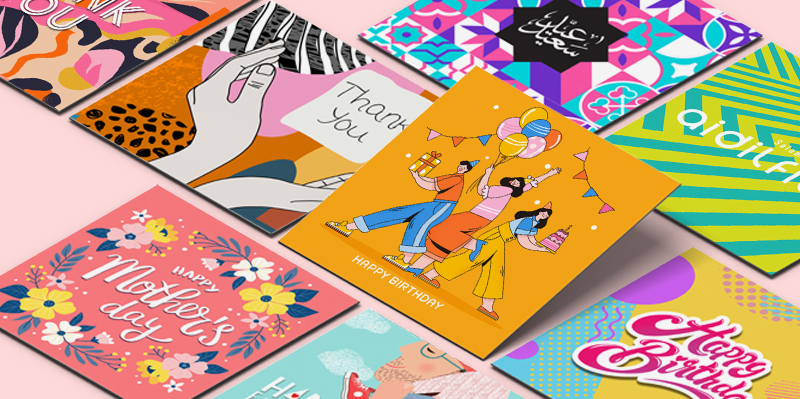 Your Greeting
Cards Specialist
At Provoquer Greeting Cards, we believe that making a lasting impression is essential, whether it is for a corporate or personal event. That is why we offer the perfect card for every occasion, fully customizable to suit your needs.
Our award-winning design team and friendly sales representatives work together to personalize each card, ensuring that it is exactly what you're looking for. We pride ourselves on being Singapore's leading greeting card company, constantly breaking design boundaries to deliver bold and modern cards of the highest quality.
With the largest selection of cards designed by our in-house creative team, you won't find our unique designs anywhere else. Trust us to be your go-to choice for greeting cards in Singapore, and make your next event truly special.